Trusted Resources: People and Places
Healthcare providers, researchers, and advocates
3 resources available:

Laz Bouros
Patient And Family Advisor
Thyroid Foundation of Canada
P.O. Box 298
Bath, Ontario, Canada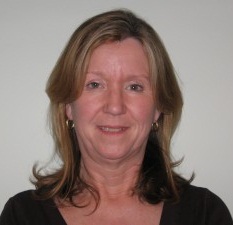 Janis Hickey, MBE
British Thyroid Foundation
Suite 12, One Sceptre House
Hornbeam Square North
Hornbeam Park
Harrogate, United Kingdom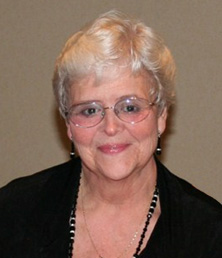 Nancy Hord Patterson, PhD
Psychologist, Community Advocate
Graves' Disease and Thyroid Foundation
P.O. Box 2793
Rancho Santa Fe, California, United States
137 resources available: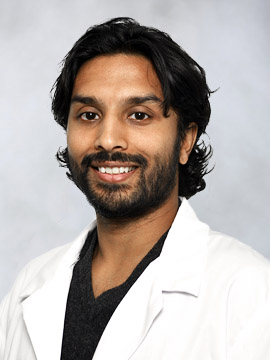 Vinay Aakalu, MD, MPH
Oculoplastic And Reconstructive Surgeon
Oculoplastic & Reconstructive Surgery Service
Illinois Eye and Ear Infirmary
University of Illinois College of Medicine
1855 W. Taylor Street
Chicago, Illinois, United States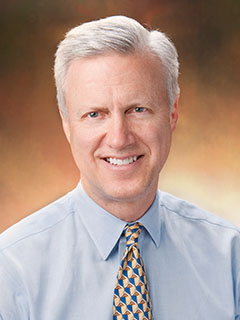 N. Scott Adzick, MD, MMM, FACS, FAAP
Pediatric Surgeon, Pediatric Thoracic Su...
Fetal Diagnosis and Treatment
Children's Hospital of Philadelphia
3401 Civic Center Blvd.
Philadelphia, Pennsylvania, United States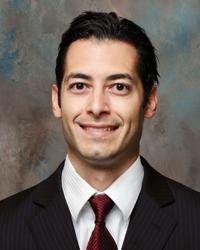 Chris Raif Alabiad, MD
Oculoplastic And Reconstructive Surgeon
Division of Ophthalmology
Bascom Palmer Eye Institute
900 Northwest 17th Street, Floor 4
Miami, Florida, United States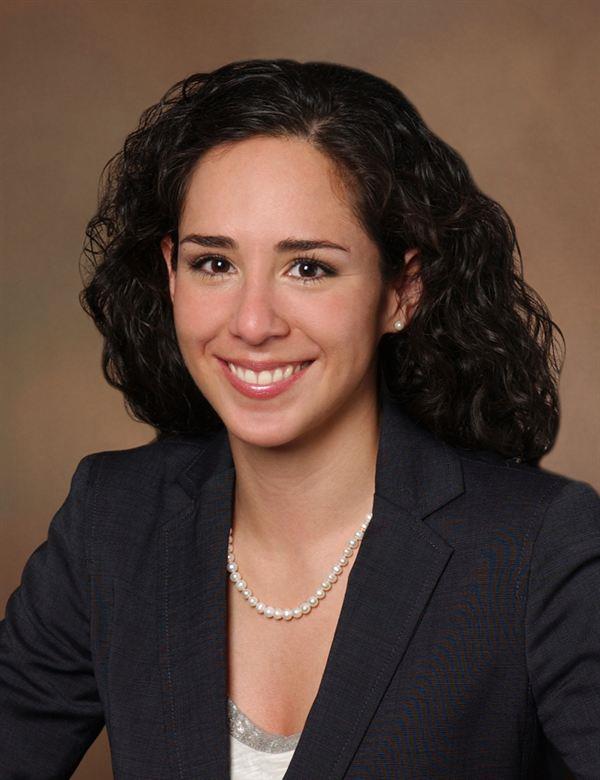 Maria Albuja-Cruz, MD
Endocrine Surgeon
Department of Surgery
University of Colorado
Anschutz Medical Campus
1635 Aurora Court
Anschutz Outpatient Pavilion
6th floor
Aurora, Colorado, United States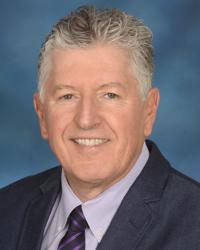 Rachid Aouchiche, MD
Neuro-ophthalmologist
University of Maryland Eye Associates, PA
419 West Redwood Street
Suite 420
Baltimore, Maryland, United States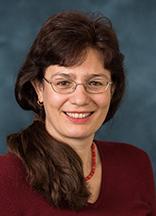 Anca M. Avram, MD
Nuclear Medicine Therapy Program
University of Michigan
1500 E Medical Center Dr
Ann Arbor, Michigan, United States
17 resources available: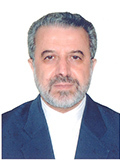 Fereidoun Azizi, MD
Endocrinologist
Endocrine Research Center
Shahid Beheshti University of Medical Sciences
7th Floor, Bldg No. 2
Arabi Ave, Daneshjoo Blvd, Velenjak
Tehran, Iran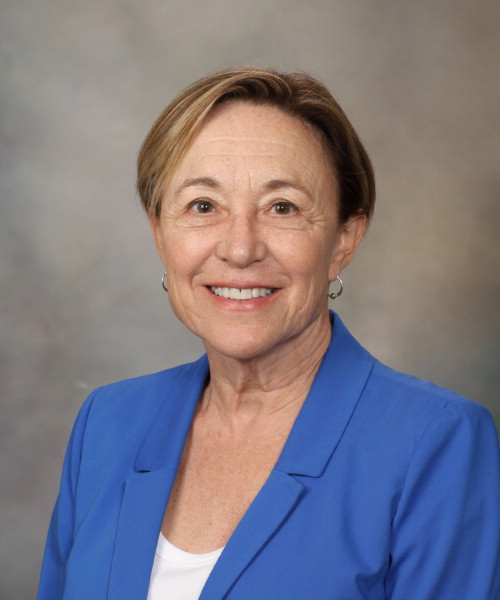 Rebecca S. Bahn, MD
Endocrinologist
Women's Health Research Center
Mayo Clinic
200 First St. SW
Rochester, Minnesota, United States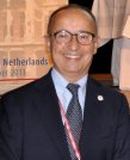 Luigi Bartalena, MD
Endocrinologist
Post-Graduate School of Endocrinology
and Metabolism
University of Insubria
Via Ravasi 2
Varese, Italy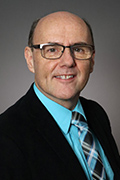 Henry Burch, MD
Endocrinologist
Division of Diabetes, Endocrinology
and Metabolic Diseases
The National Institute of Diabetes
and Digestive and Kidney Diseases
9000 Rockville Pike
Bethesda, Maryland, United States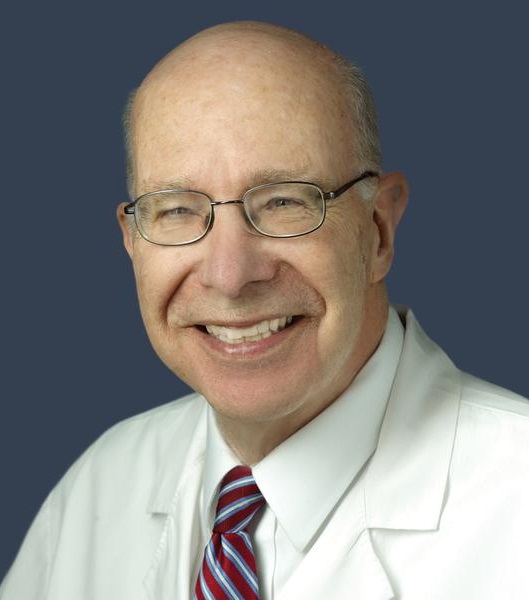 Kenneth D. Burman, MD
Endocrinologist
Endocrinology Fellowship Program
Medstar Washington Hospital Center
106 Irving Street Northwest
POB 3800 N
Washington, DC, United States
22 resources available: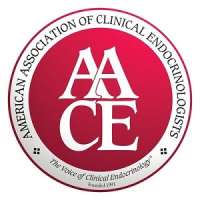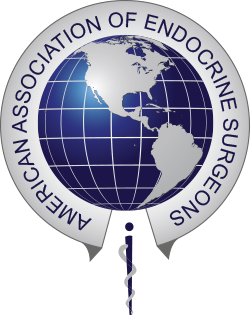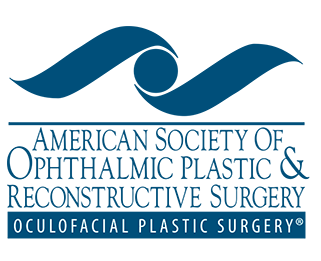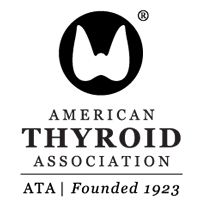 70 resources available: