welcome to oneGRAVESvoice
- a positively charged Graves' disease and thyroid eye disease community.
Connect with other patients and caregivers

find expert physicians, specialists, genetic and nutritional counselors

get notified of new research and clinical trials, use the matching wizard!

the heart of oneGRAVESvoice , where you can share your thoughts, ask questions and discuss the latest Graves' news and research. post photos, videos and links. find support from a friendly, knowledgeable community!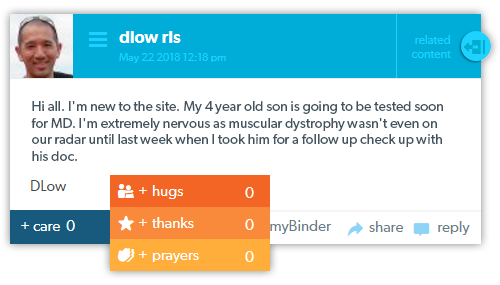 learn more
Are There any Tools Available to Help Healthcare Professionals Diagnose TED?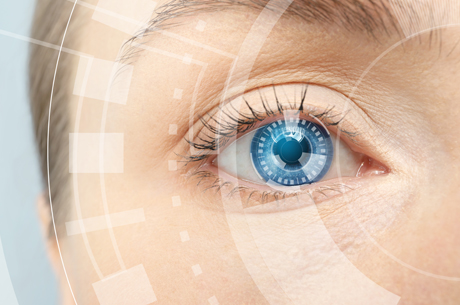 rare
Teams
share privately
rareTeams allow you to create a small group with whom you can share and communicate exclusively, rather than with the entire community.
join today and start your own rareTeam!