From the Community
Featured Post
Most Recent Posts
What questions do you have about Graves' disease ...

Hi all - the American Thyroid Association's Patie...

Has anyone gotten better just doing steroids even ...

Hi all - The Graves' Disease & Thyroid Founda...
News & Resources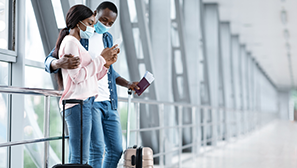 TED Educator
Listening to the Voices of Patients and Caretakers
Are There any Tools Available to Help Healthcare Professionals Diagnose TED?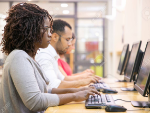 How Does Thyroid Eye Disease Affect My Quality of Life?
Questionnaires
Your feedback helps amplify the voice of the Graves' community and also helps us improve what we offer on the oneGRAVESvoice website!
Set a disease type
Graves' disease and thyroid eye disease symptoms and treatments vary depending on which type one has been diagnosed with. Set or update your disease type of interest to find the most relevant resources across this site.