welcome to oneGRAVESvoice
- a positively charged Graves' disease and thyroid eye disease community.
Horizon Pharma plc today announced topline results from its Phase 3 confirmatory trial evaluating teprotumumab for the treatment of active thyroid eye disease (TED). The study met its primary endpoint, showing more patients treated with teprotumumab compared with placebo had a meaningful improvement in proptosis, or bulging of the eye: 82.9 percent of teprotumumab patients compared to 9.5 percent of placebo patients achieved the primary endpoint of a 2 mm or more reduction in proptosis (p<0.001). Proptosis is the main cause of morbidity in TED. All secondary endpoints were also met and the safety profile was consistent with the Phase 2 study of teprotumumab in TED.
Horizon expects to submit a Biologics License Application to the U.S. Food and Drug Administration (FDA) in mid-2019. Teprotumumab has received Breakthrough Therapy, Orphan Drug and Fast Track designations from the FDA. Detailed Phase 3 data will be submitted for publication in a peer-reviewed journal and presented at a medical congress later this year.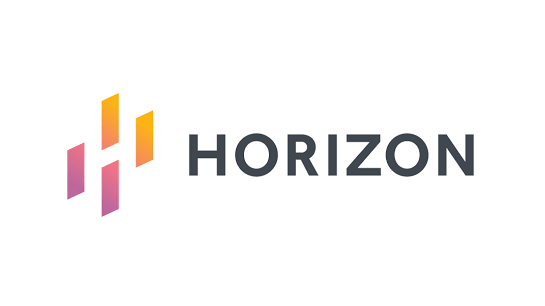 Disclaimer: Horizon supports the mission of oneGRAVESvoice and has provided financial support for this platform. Horizon neither owns or controls this platform, and unless expressly stated otherwise, does not have editorial control over content or responsibility for any other information or services.