welcome to oneGRAVESvoice
- a positively charged Graves' disease and thyroid eye disease community.
Horizon Pharma plc today announced that new data from the Phase 3 confirmatory clinical trial (OPTIC) evaluating the investigational medicine teprotumumab for the treatment of active thyroid eye disease (TED) were presented as part of a late-breaking oral presentation at the 2019 American Association of Clinical Endocrinologists (AACE) Scientific and Clinical Congress in Los Angeles. In addition to primary endpoint data previously announced on Feb. 28, 2019, the presentation includes new data from two secondary endpoints that show a dramatic reduction in proptosis (eye bulging) and a substantial improvement in overall response rate in patients treated with teprotumumab compared with placebo. 
These data demonstrate the potential for teprotumumab as a treatment for Active TED, which currently has no U.S. Food and Drug Administration (FDA) approved treatments. Teprotumumab is an investigational medicine and its safety and efficacy have not been established.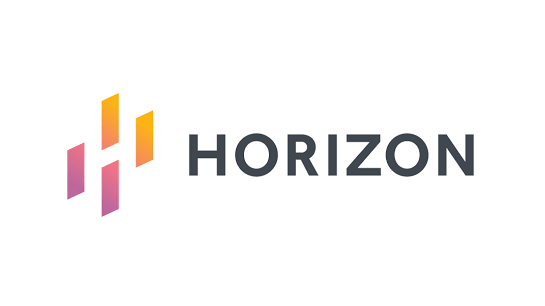 Disclaimer: Horizon supports the mission of oneGRAVESvoice and has provided financial support for this platform. Horizon neither owns or controls this platform, and unless expressly stated otherwise, does not have editorial control over content or responsibility for any other information or services.