welcome to oneGRAVESvoice
- a positively charged Graves' disease and thyroid eye disease community.
Academic & Health Care Centers
859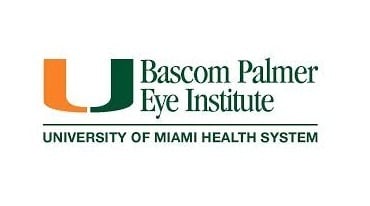 Bascom Palmer Eye Institute, part of the University of Miami Health System is the top-rated hospital in the country for the treatment of diseases and disorders of the eye, according to U.S. News & World Report. Our mission is to enhance the quality of life by improving sight, preventing blindness, and advancing ophthalmic knowledge through compassionate patient care and innovative research.
Thyroid associated ophthalmopathy (TAO), also known as Graves' orbitopathy or thyroid eye disease is an autoimmune condition that can lead to changes in the appearance of the eye and eyelids, ocular discomfort, double vision, dry eyes and tearing, corneal exposure, and even blindness in some cases. This condition usually occurs in people with hyperthyroidism (overactive thyroid) or a history of hyperthyroidism due to Graves' disease, but may also occur in patients with hypothyroidism or no known thyroid abnormalities.
Our oculoplastic surgeons evaluate patients with TAO, and have a variety of medical and surgical treatments to address both functional (loss of vision, double vision, extreme eye dryness) and cosmetic aspects of this disease. In addition, our surgeons are conducting ongoing research of TAO aimed at improving treatment for patients.