welcome to oneGRAVESvoice
- a positively charged Graves' disease and thyroid eye disease community.
Academic & Health Care Centers
859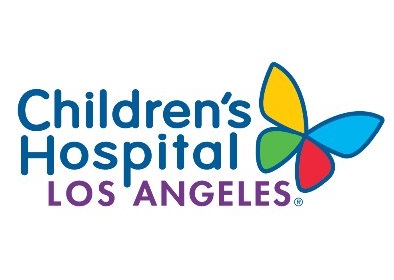 Children's Hospital Los Angeles Thyroid Clinic
4650 Sunset Blvd.
MS #61
Los Angeles, California, United States
Email
Phone
Web
The Division of Endocrinology, Diabetes and Metabolism at Children's Hospital Los Angeles (CHLA) is committed to improving the quality of care and services for youth with thyroid disease. The Thyroid Clinic at CHLA is led by a unique team of specialized doctors, nurses and other allied health professionals dedicated to providing care, treatment and support to pediatric patients who have been diagnosed with various types of thyroid disease.
The thyroid program partners with other centers and multidisciplinary specialists to provide the patient's family with:
• Comprehensive care and education
• Training for families and medical professionals
• Perinatology consultation
• Genetic consultation and counseling
• Pediatric otolaryngology (head and neck) consultation
• Behavioral health and nutritional consultation
• State-of-the-art imaging
In our multidisciplinary center, we provide access to the following state-of-the-art services to diagnose hyperthyroidism in children:
• Hormonal testing
• Radiological imaging