welcome to oneGRAVESvoice
- a positively charged Graves' disease and thyroid eye disease community.
Community Organizations
858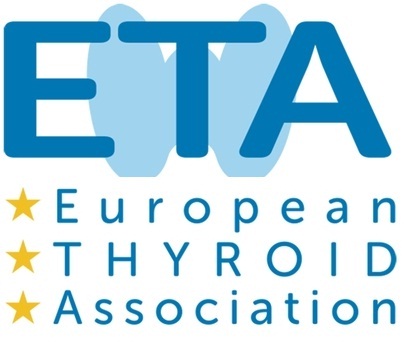 The European Thyroid Association's aims are to promote knowledge in the thyroid field (fundamental and clinical) and improve knowledge of the thyroid gland and its diseases.
The Association was founded in 1965 and has met each year since then, with the exception of the years in which the International Thyroid Congress has been held. The Annual Scientific Meeting regularly attracts more than 350 abstracts and over 900 active participants. Membership of the Association consists of honorary, ordinary, junior, corporate, corresponding and senior members.