welcome to oneGRAVESvoice
- a positively charged Graves' disease and thyroid eye disease community.
Academic & Health Care Centers
859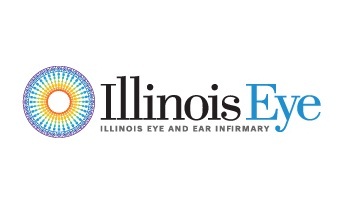 Illinois Eye and Ear Infirmary – Illinois Center for Thyroid Eye Disease
1855 W. Taylor Street
Chicago, Illinois, United States
Phone
Web
The Illinois Center for Thyroid Eye Disease (IC-TED) provides coordinated care for patients with Thyroid Eye Disease (TED). The center offers:
• Medical and Surgical Ophthalmic care for all patients with TED, including those with severe, vision threatening disease
• Cutting edge technology, imaging and access to on-going clinical trials
• Comprehensive, empathetic care with a patient centered focus
• Availability of expert strabismus surgeons, ocular surface specialists, neuro-ophthalmologists, head and neck radiologists, radiation oncologists and endocrinologists for multidisciplinary care as needed
• Coordinated care with an emphasis on patient satisfaction and experience
The center is directed by Vinay Aakalu, MD, MPH, a fellow of the American Society of Ophthalmic Plastic and Reconstructive Surgeons, who has expertise in the complex, multi-faceted care of patients with TED.