welcome to oneGRAVESvoice
- a positively charged Graves' disease and thyroid eye disease community.
Academic & Health Care Centers
859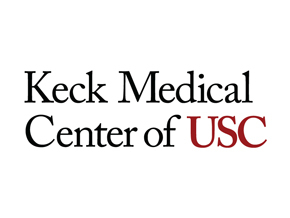 Keck Medicine of University of Southern California
USC Healthcare Center 4
1450 San Pablo Street, Suite 5100
Los Angeles, California, United States
Phone
Web
At Keck Medicine of University of Southern California, we work to lead the way in diagnosing and managing diseases of the thyroid and parathyroid gland. Our team of surgeons, endocrinologists, radiologists, pathologists and nurses provide the highest quality care using the most advanced technology available.
Patients dealing with thyroid disease may face hormonal and metabolic symptoms such as weight gain or loss, fatigue, digestive problems and joint pain. Our team will work with you to determine the best thyroid treatment for your individual needs, which may include surgery.
We offer a comprehensive, multidisciplinary approach to treating thyroid disorders. Our high-volume practice ensures that you receive treatment from the most experienced thyroid surgeons available. We use technologies such as genetic testing to individualize your treatment plan. Our surgeons have expertise in minimally invasive techniques and specialized imaging techniques that lead to shorter surgeries, faster recovery, higher success rates — and more satisfied patients.