welcome to oneGRAVESvoice
- a positively charged Graves' disease and thyroid eye disease community.
Academic & Health Care Centers
859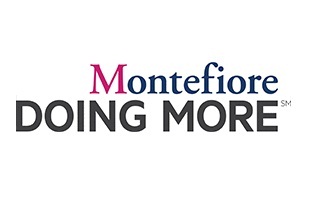 Montefiore Medical Center Comprehensive Thyroid Program
111 East 210th Street
Bronx, New York, United States
Phone
Web
The highly experienced physicians with the Montefiore Medical Center Comprehensive Thyroid Program diagnose and treat patients with the full spectrum of thyroid disorders from routine nodules to hyperthyroidism, congenital hypothyroidism and complex conditions. Our program is designed to ensure that patients benefit from care that is comprehensive, seamless, coordinated and focused on their needs. Collaboration between Montefiore physicians and specialists is at the heart of our Comprehensive Thyroid Program. We use a team approach to coordinate every aspect of patient care from the initial evaluation to treatment and meticulous follow-up monitoring.
The program's uniquely centralized and coordinated approach ensures that we can move as swiftly and efficiently as possible to diagnose conditions and formulate the most definitive, personalized and productive treatment plan possible.
Montefiore is one of only a handful of medical centers in the New York metropolitan area and the only hospital in the Bronx to offer these state-of-the-art services for the full spectrum of thyroid disorders in such an integrated, inclusive fashion. This approach ensures optimal results for our patients.