welcome to oneGRAVESvoice
- a positively charged Graves' disease and thyroid eye disease community.
Academic & Health Care Centers
859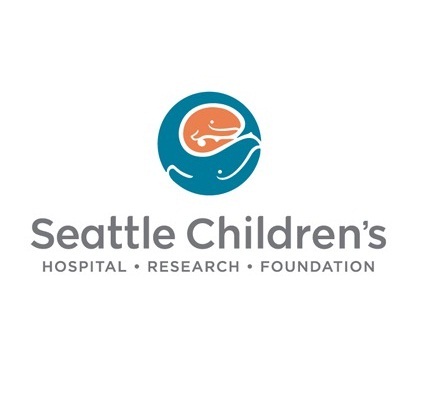 Seattle Children's Thyroid Program
4800 Sand Point Way NE
Seattle, Washington, United States
Phone
Web
Seattle Children's Thyroid Program is the only multidisciplinary program in the Pacific Northwest to specialize in children and teens with thyroid conditions. The program brings together experts from endocrinology, otolaryngology, general surgery, oncology and other fields to evaluate and address your child's healthcare needs.
Seattle Children's Thyroid Program provides comprehensive, team-based care for children and adolescents up to age 21 with thyroid conditions. Such conditions include thyroid nodules, hyperthyroidism, hypothyroidism and thyroid cancer.
Seattle Children's Thyroid Program brings pediatric specialists together to tailor care to your child, whether your child needs medicine, a biopsy, surgery or other treatment.
We work as a team, bringing a wealth of combined experience to your child's care. We talk with each other and with you to coordinate your child's diagnosis and treatment and connect you with the right specialists.
Many childhood thyroid conditions can be diagnosed and treated with medicine by Seattle Children's endocrinologists, without any need for surgery. Our Endocrinology Program is one of the top pediatric programs in the nation, according to U.S. News & World Report.
If your child needs surgery, our otolaryngologists who are head and neck surgeons and our general surgeons have the special training and experience to perform surgery for infants, children and teens.