welcome to oneGRAVESvoice
- a positively charged Graves' disease and thyroid eye disease community.
Horizon Therapeutics plc announced today that it is increasing the peak U.S. annual net sales expectations for its key growth drivers KRYSTEXXA and teprotumumab, as well as providing several pipeline updates.
"As we enter 2020, Horizon is in its strongest position ever," said Timothy Walbert, chairman, president and chief executive officer, Horizon. "We believe KRYSTEXXA and teprotumumab each has the potential for more than $1 billion in peak U.S. annual net sales. In addition, our strong balance sheet allows us to augment our pipeline to bolster long-term growth. Furthermore, we are evaluating ways to help more patients benefit from our medicines, including two new pipeline programs – one that explores more convenient delivery for KRYSTEXXA by significantly reducing infusion time, and the other for an additional indication for teprotumumab, specifically for the rare disease, diffuse cutaneous scleroderma."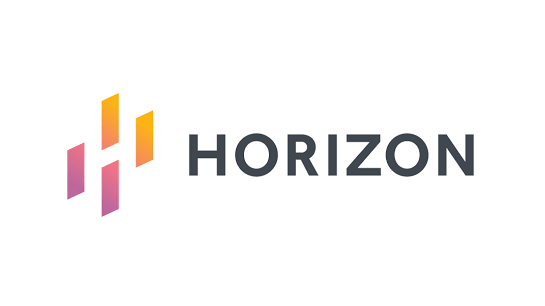 Disclaimer: Horizon supports the mission of oneGRAVESvoice and has provided financial support for this platform. Horizon neither owns or controls this platform, and unless expressly stated otherwise, does not have editorial control over content or responsibility for any other information or services.