welcome to oneGRAVESvoice
- a positively charged Graves' disease and thyroid eye disease community.
Horizon Therapeutics, the maker of TEPEZZA, prepared this document to address questions from the Thyroid Eye Disease (TED) community regarding the short-term disruption in TEPEZZA supply. Horizon is aware of the significant impact TED has on people living with the disease and is working diligently to limit the length of the disruption.
This disruption is the result of recent COVID-19 vaccine production orders required by the government pursuant to the Defense Production Act of 1950 (DPA) related to manufacturing.  This has dramatically restricted production capacity at the manufacturing facility that produces TEPEZZA.
Note: If you choose to share or post these FAQs, please share the full document and not select pieces of it, in order to comply with regulatory guidelines.
Questions about TEPEZZA? Talk to Horizon Patient Services.
Call 1-833-469-8331, Mon-Fri, 8 AM – 8 PM EST.
Horizon Patient Services does not provide individual patient care or medical advice.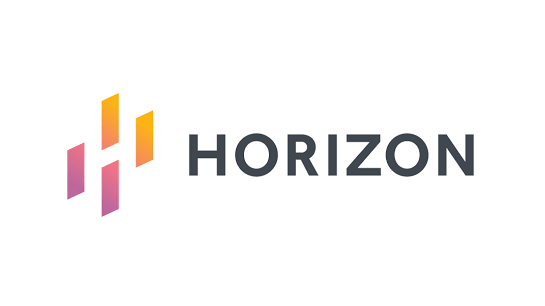 Disclaimer: Horizon supports the mission of oneGRAVESvoice and has provided financial support for this platform. Horizon neither owns or controls this platform, and unless expressly stated otherwise, does not have editorial control over content or responsibility for any other information or services.