welcome to oneGRAVESvoice
- a positively charged Graves' disease and thyroid eye disease community.
Community Organizations
858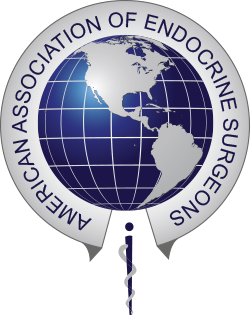 American Association of Endocrine Surgeons
201 East Main St., Suite 1405
Lexington, Kentucky, United States
Email
Phone
Web
The American Association of Endocrine Surgeons (AAES) is dedicated to the advancement of the science and art of endocrine surgery. Our members have clinical expertise in and research interests that focus on endocrine surgical diseases. They are certified by either the American Board of Surgery of the United States, the Royal College of Surgeons of Canada or the equivalent governing boards in Mexico and South America. Our membership has recently expanded to include international leaders in endocrine surgery and allied specialists that have demonstrated a similar focus of practice.
The AAES is committed to providing surgical expertise in diseases of the thyroid, parathyroid, adrenal glands as well as in neuroendocrine tumors of the pancreas and GI tract. Our goal is to discover and promote the best treatments for endocrine disease to help improve our patients' lives.