welcome to oneGRAVESvoice
- a positively charged Graves' disease and thyroid eye disease community.
Community Organizations
858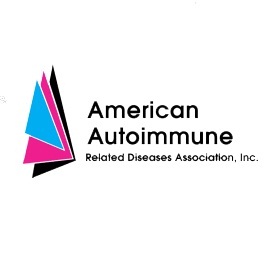 American Autoimmune Related Diseases Association
22100 Gratiot Ave.
Eastpointe, Michigan, United States
Email
Phone
Web
The American Autoimmune Related Diseases Association (AARDA) is dedicated to the eradication of autoimmune diseases and the alleviation of suffering and the socioeconomic impact of autoimmunity through fostering and facilitating collaboration in the areas of education, public awareness, research, and patient services in an effective, ethical and efficient manner.
AARDA is the only national charity dedicated to bringing a national focus to autoimmunity, the major cause of serious chronic diseases. Approximately 50 million Americans, 20 percent of the population, or one in five people, suffer from autoimmune diseases. AARDA raises awareness and funding for critical research aimed at solving the underlying immune issues that link all autoimmune disorders. Our goal is to eradicate these serious and life-threatening diseases while providing help and hope through patient services.