welcome to oneGRAVESvoice
- a positively charged Graves' disease and thyroid eye disease community.
Academic & Health Care Centers
859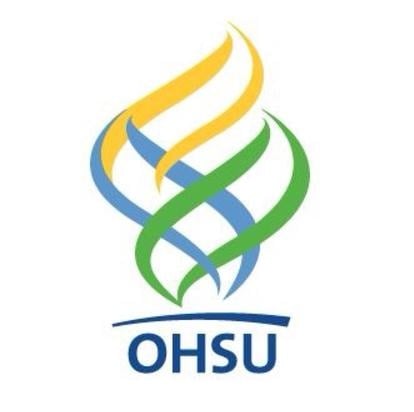 Casey Eye Institute – Thyroid Eye Disease Center
515 SW Campus Drive
Portland, Oregon, United States
Phone
Web
As part of Oregon Health & Science University, the Casey Eye Institute is an academic regional eye center, a place where the learning and innovation never stops. The Casey Eye Institute is also one of only seven regional eye research centers in the nation sponsored by Research to prevent blindness, the world's leading voluntary organization in support of eye research.
Our world-class reputation for eye care is matched by an equally impressive reputation for plastic and reconstructive surgery of the face and delicate tissues around the eye. The Oculofacial Plastic and Reconstructive Surgery service at Casey Eye Institute offers up to date diagnosis and treatment of diseases of the eyelids and orbit, including trauma, tumors, thyroid eye disease (Graves disease), as well as cosmetic and reconstructive facial surgery and treatment for disorders of the tear drainage system.
Our eye specialist Roger Dailey specializes in Thyroid Eye Disease (TED) and has nearly 30 years of experience in treating patients that develop thyroid related eye problems. His clinical focus is cosmetic facial surgery, thyroid orbitopathy, and tearing.