welcome to oneGRAVESvoice
- a positively charged Graves' disease and thyroid eye disease community.
Community Organizations
858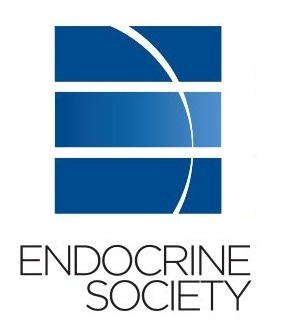 Endocrine Society is the world's oldest, largest, and most active organization devoted to research on hormones and the clinical practice of endocrinology. The Society works to foster a greater understanding of endocrinology amongst the general public and practitioners of complementary medical disciplines and to promote the interests of all endocrinologists at the national scientific research and health policy levels of government.
The mission of the Endocrine Society is to advance excellence in endocrinology and promote its essential role as an integrative force in scientific research and medical practice.