welcome to oneGRAVESvoice
- a positively charged Graves' disease and thyroid eye disease community.
Community Organizations
858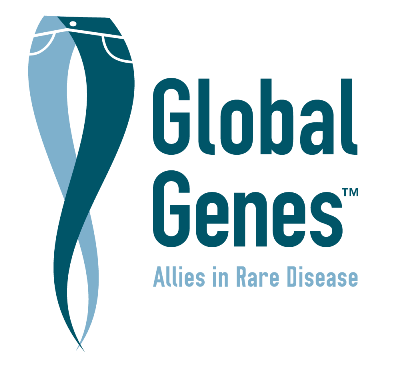 Global Genes is a leading rare disease advocacy organization with global reach to the worldwide rare community of patients, caregivers, advocates and clinical partners. The non-profit organization promotes the needs of the rare disease community under a unifying symbol of hope – the Blue Denim Genes Ribbon™. What began as a grassroots movement in 2009 with a few rare disease parent advocates and foundations has grown to over 500 global organizations.
Global Genes'mission is to eliminate the challenges of rare disease through public and physician education, building community through social media and supporting research initiatives to find treatments and cures for rare diseases. Our team is united by our determination to support the rare disease community and provide what patients and advocates need to take action and thrive.