welcome to oneGRAVESvoice
- a positively charged Graves' disease and thyroid eye disease community.
Community Organizations
858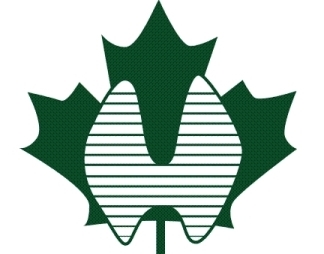 The Thyroid Foundation of Canada (TFC) is a non-profit registered volunteer organization whose mission is to support thyroid patients across Canada through awareness, education, and research. Funds to support the programs of the foundation come mainly through membership and donations.
Some of the services provided by TFC include:
• Educational material such as Information on Thyroid Disease
• Thyrobulletin, TFC's official newsletter available to members
• TFC's website, thyroid.ca, offers medically approved thyroid information available to the public
• Annual Research Awards program provides funding for thyroid-related research projects