welcome to oneGRAVESvoice
- a positively charged Graves' disease and thyroid eye disease community.
Academic & Health Care Centers
859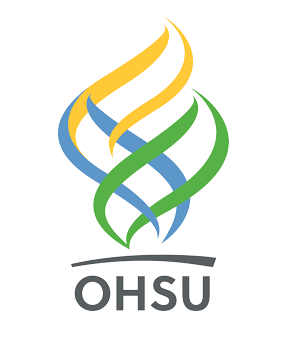 Oregon Health & Science University (OSHU) – Thyroid and Parathyroid Center
3181 S.W. Sam Jackson Park Road
Portland, Oregon, United States
Email
Phone
Web
The Oregon Health & Science University (OHSU) Thyroid and Parathyroid Center is designed to provide comprehensive, coordinated and streamlined care for patients with thyroid and parathyroid diseases. The clinic provides multidisciplinary expertise that is unique in Oregon and the Pacific Northwest. Our surgeons and endocrinologists are highly skilled, internationally recognized, and work very closely together to provide collaborative medical and surgical care.
Conditions treated at The OHSU Thyroid and Parathyroid Center are:
• Thyroid cancer
• Thyroid nodules
• Goiters
• Hyperthyroidism (Graves' disease, toxic goiter)
• Hyperparathyroidism
• Parathyroid tumors
• Osteoporosis and osteopenia
• Hereditary endocrine diseases (Multiple endocrine neoplasia)
• Genomic testing using molecular markers for personalized medicine
OHSU is dedicated to improving the health and quality of life for all Oregonians through excellence, innovation and leadership in health care, education and research.