welcome to oneGRAVESvoice
- a positively charged Graves' disease and thyroid eye disease community.
Academic & Health Care Centers
859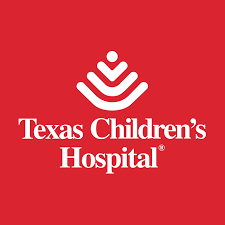 Texas Children's Diabetes and Endocrine Care Center
6621 Fannin Street
Houston, Texas, United States
Phone
Web
The Texas Children's Diabetes and Endocrine Care Center is a leader in the research and treatment of children with diabetes and endocrine disorders. The center provides diagnosis, treatment and follow-up of endocrine dysfunctions, including:
• congenital adrenal hyperplasia
• growth hormone deficiency
• hypo/hyperthyroidism
• hyper/hypocalcemia
• precocious puberty
We also treat and educate both established and newly diagnosed diabetes patients and their families in self-management of all aspects of types 1 and 2 diabetes. For established diabetic patients and/or referred in patients with diabetes, the Diabetes and Endocrine Care Center provides refresher education, as well as support groups. The clinic team consists of a nurse educator, dietitian, physician and social worker. Patients are seen through referral only. Children and young adults with thyroid tumors are seen by specialists in the Thyroid Tumor Program.