welcome to oneGRAVESvoice
- a positively charged Graves' disease and thyroid eye disease community.
Academic & Health Care Centers
859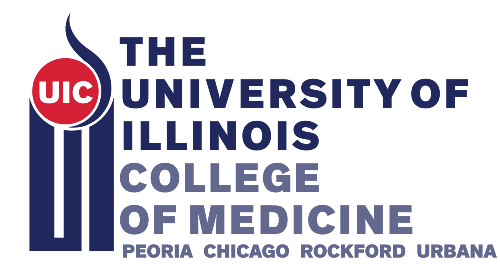 University of Illinois (UI) Health Thyroid Disease in Pregnancy Clinic
1601 Parkview Avenue
Rockford, Illinois, United States
Phone
Web
Women with thyroid disease who are or who want to become pregnant, as well as women who develop thyroid disease during or right after pregnancy, can see a renowned doctor who specializes in thyroid disease in pregnancy at the UI Health Thyroid Disease in Pregnancy Clinic in Rockford.
Dr. Alex Stagnaro-Green sees patients at this clinic that is operated by the University of Illinois College of Medicine Rockford at the UIC Health Sciences Campus.
A family physician, obstetrician or endocrinologist usually will refer patients to see Dr. Stagnaro-Green and he will work with that physician to ensure coordinated care. Patients seeking a second opinion may also make an appointment with Dr. Stagnaro-Green.
The UI Health Thyroid Disease in Pregnancy Clinic accepts Medicare and Medicaid as well as most insurance plans. Patients should check with their insurance plans before their visit about their coverage.