welcome to oneGRAVESvoice
- a positively charged Graves' disease and thyroid eye disease community.
Academic & Health Care Centers
859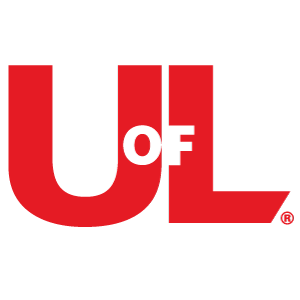 University of Louisville Physicians
UofL Physicians
300 E. Market St.
Suite 400
Louisville, Kentucky, United States
Email
Phone
Web
University of Louisville Physicians is the largest, multispecialty physician practice in the Louisville area. UofL Physicians' nationally renowned physicians care for all ages and stages of life, from pediatrics to geriatrics. They all are professors and researchers at the UofL School of Medicine, teaching tomorrow's physicians, leading research in medical advancements and bringing the most progressive, state-of-the-art health care to every patient.
Our eye care specialists, including ophthalmologists, optometrists and opticians, are nationally renowned experts in their fields. Many of our eye doctors in Louisville have been repeatedly chosen as Best Doctors in America, an honor bestowed by their national peers, recognizing them as being among the top 3 to 5 percent of physicians in their area.
The majority of UofL Physicians-Eye Specialists' retina doctors specialize in diseases affecting the retina, the part of the eye responsible for detecting light, offering ophthalmology services including diagnosis and treatment for conditions such as macular degeneration, diabetic retinopathy, retinal detachment, uveitis and retinitis pigmentosa (one of the most common forms of inherited eye disease), as well as many other complicated conditions.