welcome to oneGRAVESvoice
- a positively charged Graves' disease and thyroid eye disease community.
Academic & Health Care Centers
859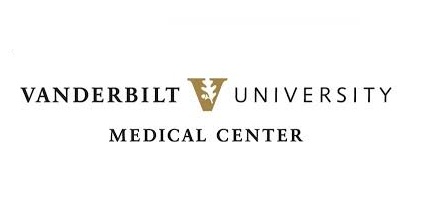 Vanderbilt University Medical Center – Thyroid Center
1211 Medical Center Drive
Nashville, Tennessee, United States
Phone
Web
Thyroid diseases can affect your overall health: mood, weight, energy, sleep and concentration. The Vanderbilt Thyroid Center offers comprehensive treatment for thyroid conditions including thyroid cancer, thyroid nodules, abnormal thyroid levels during pregnancy, autoimmune thyroid disease, Graves' disease, Hashimoto's disease, hyperthyroidism, hypothyroidism, multiple endocrine neoplasia type 2 ((MEN2), simple goiter (enlarged thyroid), thyroid hormone disorders etc.
We provide thyroid biopsies, testing, surgical and non-surgical procedures, and medical management for thyroid disorders. Since thyroid disorders can involve different areas of the body, our thyroid specialists work together to evaluate your symptoms and provide treatment options that improve your well-being. Our team of experts are specially trained to diagnose and treat thyroid disorders and advanced thyroid cancer.
U.S. News & World Report ranks Vanderbilt University Medical Center as a High Performing Hospital for diabetes and endocrinology, recognizing our advanced treatments and exceptional patient outcomes. Our specialists from endocrinology, oncology, surgery, radiology and pathology meet biweekly in meetings called tumor boards. We review cases together and create a personalized treatment plan for each patient.