welcome to oneGRAVESvoice
- a positively charged Graves' disease and thyroid eye disease community.
Academic & Health Care Centers
859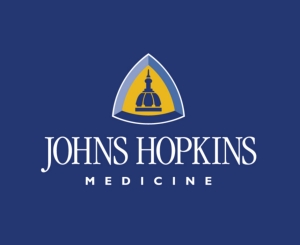 Wilmer Eye Institute at the Johns Hopkins Hospital
Westmoreland Building
6430 Rockledge Dr., Ste. 600
Bethesda, Maryland, United States
Phone
Web
The Wilmer Eye Institute has long been recognized for bringing together ophthalmologists and optometrists consistently ranked by their peers as among the finest internationally, supported by a well-trained and highly-experienced team of physician assistants, nurses, technicians, and staff cited by patients for their knowledge, responsiveness, and sensitivity. Wilmer's goal is to provide comprehensive, high-quality, responsibly-priced, and state-of-the-art eye care in an accessible, supportive, caring, and user-friendly environment, resulting in superior outcomes and a high level of satisfaction for patients.
Wilmer provides multidisciplinary care for patients with thyroid eye disease, or Graves' disease. Our thyroid eye disease specialists work together to address the complex needs of our patients and develop a comprehensive treatment plan. Care is offered at all nine Wilmer locations, including the Thyroid Eye Disease Center at our Bethesda office.
The challenging and potentially debilitating symptoms of thyroid eye disease often require coordinated ophthalmic specialty care. Patients at Wilmer have access to medical and surgical expertise in neuro-ophthalmology (optic nerve involvement; orbital surgery, to reduce bulging of the eyes), strabismus (double vision), ophthalmic plastic and reconstructive surgery (eyelid appearance and function; orbital surgery) and cornea (dry eye, cataracts).