welcome to oneGRAVESvoice
- a positively charged Graves' disease and thyroid eye disease community.
Academic & Health Care Centers
859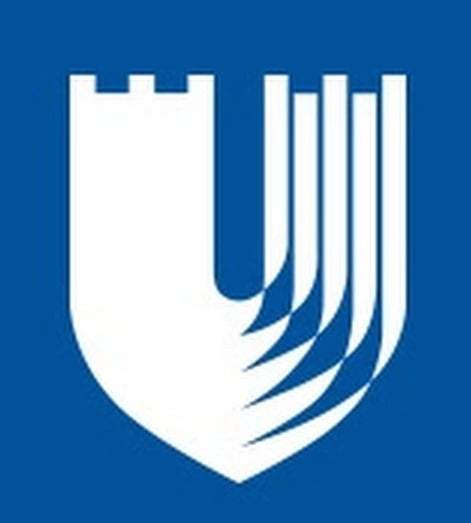 Duke Health
Duke Endocrinology and Bone Densitometry Clinic
30 Duke Medicine Circle
Clinic 1A
Durham, North Carolina, United States
Phone
Web
Duke thyroid disease specialists specialize in diagnosing and treating the full range of benign thyroid disorders, including hyperthyroidism (overactive thyroid like Graves' disease), hypothyroidism (underactive thyroid) and postpartum hypothyroidism and goiter (large thyroid). Our goal at Duke's Health is to personalize your treatment plan to your specific needs so you feel like yourself again.
Our team has the experience and advanced training to make sure we get your treatment dose right, whether it's medication to control thyroid blood levels or radioactive iodine treatments to shrink or destroy tissue in an overactive thyroid. Both of these treatment approaches require precise dosing, tailored to each patient's needs. Our endocrinologists work closely with other Duke specialists to manage and treat every aspect of your thyroid disease, to guide your care and manage your treatment plan. Our pediatric endocrinologists are also researchers who are dedicated to improving care for children with thyroid conditions.
Duke Health conceptually integrates the Duke University School of Medicine, Duke-NUS Medical School, Duke University School of Nursing, Duke University Health System, Private Diagnostic Clinic (Duke physicians practice), and incorporates the health and health research programs within the Duke Global Health Institute as well as those in schools and centers across Duke University, including the Duke Robert J. Margolis Center for Health Policy.