welcome to oneGRAVESvoice
- a positively charged Graves' disease and thyroid eye disease community.
Academic & Health Care Centers
859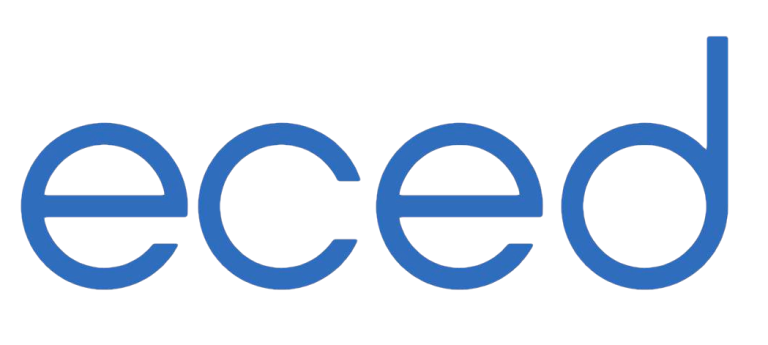 Edinburgh Centre for Endocrinology and Diabetes – Thyroid Eye Clinic
Crewe Rd S
Edinburgh, United Kingdom
Phone
Web
The Thyroid Eye Clinic is a regional referral service for the assessment of patients with thyroid eye disease. European guidelines from a group called EUGOGO (European Group on Graves' Orbitopathy) suggest that anyone who has more than just mild thyroid eye disease (TED) should be seen in a combined clinic by thyroid specialists (endocrinologists) and eye specialists (ophthalmologists). Your GP, endocrinologist or ophthalmologist will decide if it would be best for your eyes if you are seen in this joint clinic, where we can look at all aspects of the condition in a single appointment.
The TED clinic also has close links with other specialists who provide some of the treatments that may be needed for TED, including:
• Oculoplastic surgeons who undertake eye lid surgery like Drs Jan Kerr and Mark Wright.
• ENT surgeons who undertake orbital decompression surgery like Drs Gillian MacDougall and Iain Hathorne
• Clinical oncologist who oversees orbital radiotherapy like Dr Sara Erridge
The Edinburgh Centre for Endocrinology and Diabetes – Thyroid Eye Clinic offers several treatments to patients with TED including eye lubricants, advice on smoking cessation, selenium supplements, steroids, other medication to target the immune system, radiotherapy and surgery.