welcome to oneGRAVESvoice
- a positively charged Graves' disease and thyroid eye disease community.
Academic & Health Care Centers
859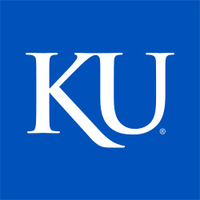 The University of Kansas Medical Center
3901 Rainbow Blvd.
Kansas City, Kansas, United States
Phone
Web
The Head and Neck Surgery Team in the Department of Otolaryngology-Head and Neck Surgery at The University of Kansas Medical Center is committed to providing a comprehensive approach to the management of thyroid and parathyroid disorders and thyroid cancer.
At The University of Kansas Medical our team of surgeons, endocrinologists, radiation therapists, medical oncologists, pathologists, and radiologists work together to form the only Thyroid Tumor Board in the region. The latest advances in thyroid and parathyroid imaging, diagnosis and minimally invasive surgery are available.