welcome to oneGRAVESvoice
- a positively charged Graves' disease and thyroid eye disease community.
Academic & Health Care Centers
859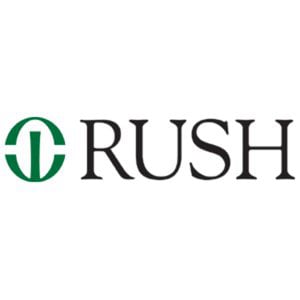 Rush is an academic health system whose mission is to improve the health of the people and the diverse communities it serves through the integration of outstanding patient care, education, and research and community partnerships. The Rush system comprises Rush University Medical Center, Rush University, Rush Copley Medical Center and Rush Oak Park Hospital, as well as numerous outpatient care facilities.
The endocrinology team at Rush includes nationally recognized experts in the care of thyroid disease, including members of the American Thyroid Association who helped write the guidelines for care of hypothyroidism.
Through Rush's multidisciplinary endocrine cancer program, patients have access to multiple specialists working together to create individualized treatment plans for people with cancerous and noncancerous endocrine tumors.