welcome to oneGRAVESvoice
- a positively charged Graves' disease and thyroid eye disease community.
Academic & Health Care Centers
859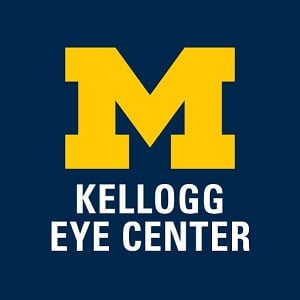 Kellogg Eye Center – Thyroid Eye Disease Center
1000 Wall Street, Floor 3
Ann Arbor, Michigan, United States
Email
Phone
Web
At the Thyroid Eye Disease Clinic at the Kellogg Eye Center, physicians provide the advanced, multidisciplinary care that is essential for patients experiencing the multiple symptoms and effects of Graves' eye disease, also called thyroid eye disease or TED. In addition, these clinicians–scientists are widely recognized for their groundbreaking research on treatments for Graves' eye disease and related autoimmune disorders.
The Thyroid Eye Disease (TED) Clinic is devoted to the multidisciplinary care and treatment of patients with TED. Our team of specialists includes orbital surgeons, strabismus surgeons, orthoptists, and neuro-ophthalmologists who are expert and experienced in the unique needs of patients with Graves' eye disease. This team works closely with others at the University of Michigan to provide the multispecialty care needed to treat the wide range of symptoms experienced by our patients. Patients are also evaluated by experts in the field of endocrinology, thyroid surgery and radioactive thyroid ablation.