welcome to oneGRAVESvoice
- a positively charged Graves' disease and thyroid eye disease community.
Academic & Health Care Centers
859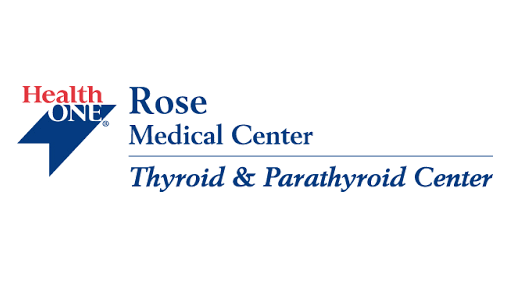 As the largest thyroid and parathyroid program in Denver, the team at Rose Thyroid & Parathyroid Center are deeply experienced in recognizing, diagnosing and treating thyroid and parathyroid disease. They have pioneered newly streamlined thyroid and parathyroid medical imaging procedures to make diagnosis less time consuming, but diagnosis of patients' conditions doesn't end with the initial scan.
The team regularly assesses your "risk level" for continued or worsening symptoms or advancing disease and are able to adjust your treatment accordingly. They do this as a regular part of their practice to ensure they are not missing any significant changes in your health but also to ensure they are not over-treating their patients.
The center employs a multidisciplinary team of board-certified radiologists, endocrinologists and surgeons who are experts in their field specializing in the care and surgical treatment of thyroid, parathyroid, pancreas and adrenal problems. They also support a multidisciplinary tumor board made up of physicians with expertise in diagnosis, treatment and care for patients with thyroid and parathyroid disease.