welcome to oneGRAVESvoice
- a positively charged Graves' disease and thyroid eye disease community.
Academic & Health Care Centers
859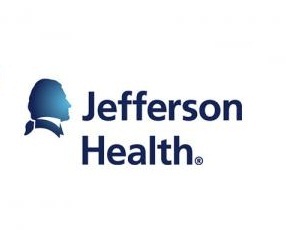 Thomas Jefferson University Hospitals – Thyroid & Parathyroid Center
111 South 11th Street
Philadelphia, Pennsylvania, United States
Phone
Web
The Jefferson Thyroid and Parathyroid Center in Philadelphia is staffed by board-certified head and neck surgeons and endocrinologists. We are dedicated to the comprehensive care of treating your thyroid or parathyroid disease, such as hyperparathyroidism and hypothyroidism, from diagnosis through treatment and/or surgery.
Our Center is experiencing a rapid expansion due to the increased prevalence of thyroid and parathyroid disease within the region and from the reputations of our Center's leaders.
More than 1,000 new thyroid and parathyroid patients are seen through our Center, and more than 250 thyroid and parathyroid surgeries are successfully performed by our staff each year. In addition, our physicians develop and refine best practices for the treatment of some of these complicated diseases.