welcome to oneGRAVESvoice
- a positively charged Graves' disease and thyroid eye disease community.
Community Organizations
858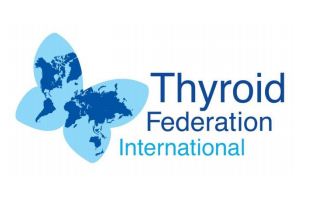 Thyroid Federation International aims to work for the benefit of those affected by thyroid disorders throughout the world.
Their objectives involve:
• Fostering the development of thyroid patient organizations.
• Working with medical professionals to promote awareness and understanding of thyroid disorders.
• Providing information and support to those impacted by thyroid disorders through member organizations.