welcome to oneGRAVESvoice
- a positively charged Graves' disease and thyroid eye disease community.
Community Organizations
858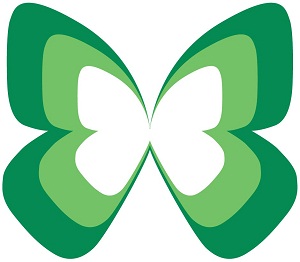 Graves' Disease and Thyroid Foundation
P.O. Box 2793
Rancho Santa Fe, California, United States
Email
Phone
Web
The Graves' Disease & Thyroid Foundation provides evidence-based educational and support services for patients and caregivers impacted by Graves' disease, thyroid eye disease, Hashimoto's thyroiditis, and related disorders. Originally founded in 1990 as the National Graves' Disease Foundation, the GDATF is a tax-exempt, non-profit, charitable organization.
Their mission is to educate, encourage, and empower — the Foundation works to provide support to individuals affected by Graves' disease, to increase public awareness of the warning signs and symptoms of Graves', to educate health care professionals about developments in the diagnosis and treatment of thyroid disease, and to fund vital research to find the causes and cure for this autoimmune disease.