welcome to oneGRAVESvoice
- a positively charged Graves' disease and thyroid eye disease community.
Academic & Health Care Centers
859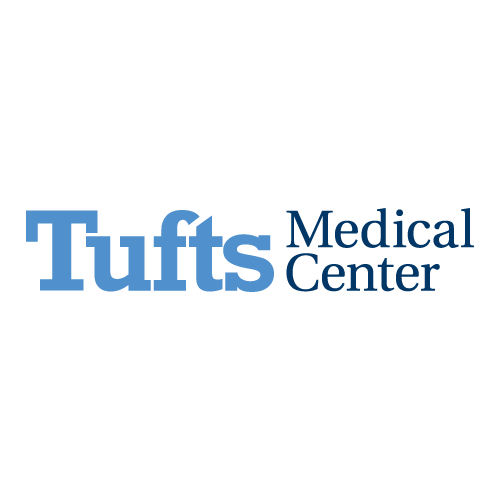 Tufts Medical Center – Thyroid Disease Clinic
800 Washington Street
Boston, Massachusetts, United States
Phone
Web
The Thyroid Disease Clinic at Tufts Medical Center provides comprehensive services to accurately diagnose your disease and find the right treatment.
As part of a major teaching hospital, they provide the most advanced diagnostic and treatment options available, but the clinic provides a personalized setting where staff and doctors take the time to get to know you.
The services provided at the Thyroid Disease Clinic at Tufts Medical Center  include clinical evaluations, imaging and biopsies, as well as careful management of thyroid disease. As part of a major academic medical center in Boston, they offer some of the most advanced treatments, including minimally invasive surgery and radioactive iodine therapy, which destroys any remaining cancerous tissue.