welcome to oneGRAVESvoice
- a positively charged Graves' disease and thyroid eye disease community.
Academic & Health Care Centers
859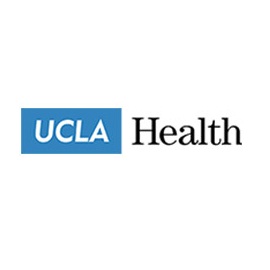 UCLA Endocrine Center
100 UCLA Medical Plaza, Suite 310
Los Angeles, California, United States
Phone
Web
Launched in January 2016, this multidisciplinary integrated practice unit represents the culmination of a decade of program development. In the UCLA Endocrine Center, physicians with diverse areas of expertise come together to provide world-class care to each patient.
Services at University of California, Los Angeles (UCLA) Endocrine Center include surgical procedures, endocrine disorders, adrenal diseases, parathyroid diseases, thyroid diseases.