welcome to oneGRAVESvoice
- a positively charged Graves' disease and thyroid eye disease community.
Academic & Health Care Centers
859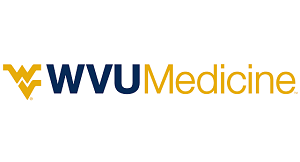 West Virginia University Eye Institute – Thyroid Eye Clinic
1 Medical Center Dr.
Morgantown, West Virginia, United States
Phone
Web
The WVU Eye Institute established a special clinic to treat West Virginians with thyroid-related eye disease (TED). The unique multidisciplinary team of specialists provides each patient the individualized care that is necessary in treatment of this disease.