welcome to oneGRAVESvoice
- a positively charged Graves' disease and thyroid eye disease community.
Academic & Health Care Centers
859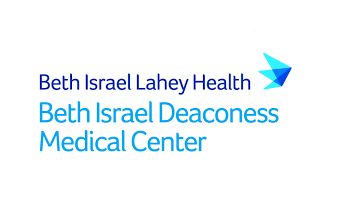 Beth Israel Deaconess Medical Center – Thyroid Center
Endocrinology, Diabetes and Metabolism
110 Francis Street, Lowry 6A
330 Brookline Avenue
Boston, Massachusetts, United States
Phone
Web
The Thyroid Center, the Division of Endocrinology, Diabetes and Metabolism at Beth Israel Deaconess Medical Center (BIDMC) is recognized for its expertise in benign and malignant thyroid disease, and for its distinguished research in thyroid cancer, diabetes, and obesity. Conditions mainly treated at the BIDMC's thyroid center are hypothyroidism, hyperthyroidism, hyperparathyroidism, thyroid nodules and thyroid cancer.
The Thyroid Center at BIDMC offers coordinated services designed to meet the complex needs of patients with thyroid and parathyroid conditions. BIDMC's Thyroid Nodule Clinic is also a specialized multidisciplinary unit offering diagnostic evaluation and comprehensive treatment of thyroid nodules at our Boston and Needham locations.
The Thyroid Center at BIDMC provides expertise in a wide range of endocrine disorders, including pituitary, thyroid, and adrenal diseases, obesity, and diabetes. The team here is committed to the long term care of patients, helping them to understand their disease, the importance of taking their medications and monitoring their thyroid condition.